"Our youngest son is so looking forward to joining Pathfinders with his brother, and to learn about nature from your wonderful staff. We are thrilled too, that our boys have such an amazing opportunity (I wish we had such an opportunity when we were young)." – Mother of four boys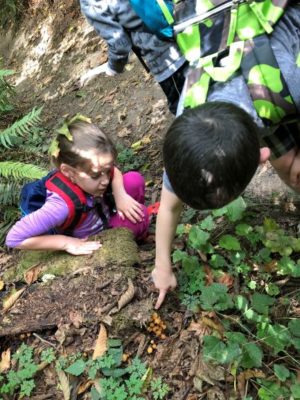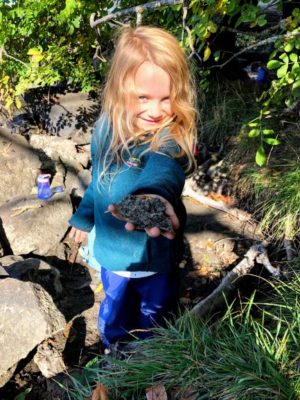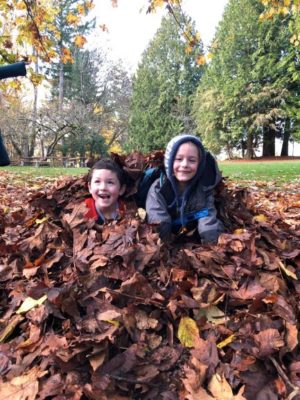 Wandering, exploring and discovering.  Seeing and becoming aware.  Students will be learning about nature and our connection to it while playing in the woods.  This is what the Pathfinders program is all about.
Guided by our experienced naturalists, Pathfinders students will be acquiring the basic skills, knowledge and experience to allow them to be comfortable in the outdoors in any weather. Activities include awareness games, plant identification, hiking, shelter building, and more!
Location: Yost Park in Edmonds
Time and Days: 10-2, Two Saturdays a month
Tuition: $370 for the full season, Drop- In $70 per day (Registration required by the Wednesday prior)
Fall Dates: September 14 and 28, October 12 and 26, November 9 and 23, and December 7